Well here I am. Embarking on a new adventure and starting something new and different. While this website is nowhere near complete yet, I wanted to at least try out the posting to get a feel for it.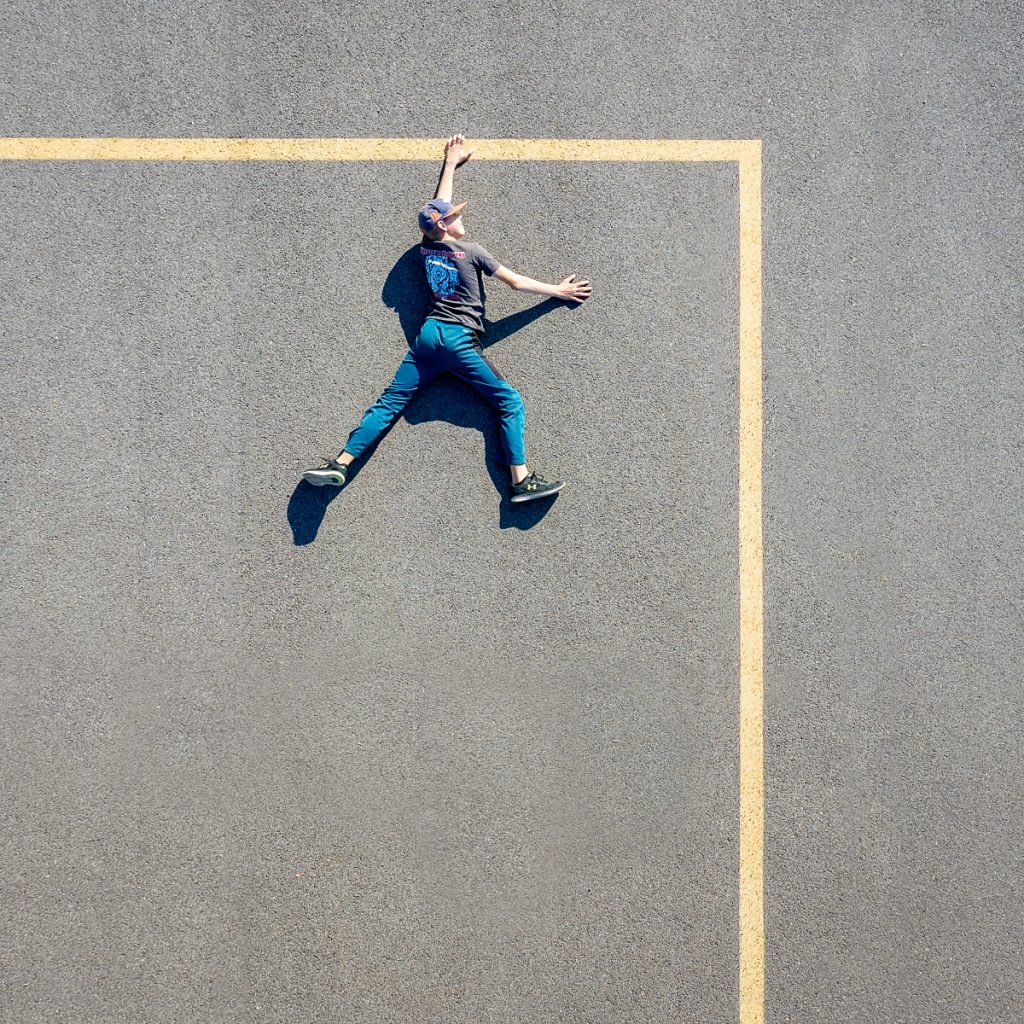 Let me introduce myself a little bit.
My name is Emily, and I'm a mom to four boys and wife to one very big boy. 😉 They keep me busy for the most part, but I am a creator at heart and I always have to be doing something fun for me. Ya know all that jazz about how if mama ain't happy, then no one is…I'm a believer!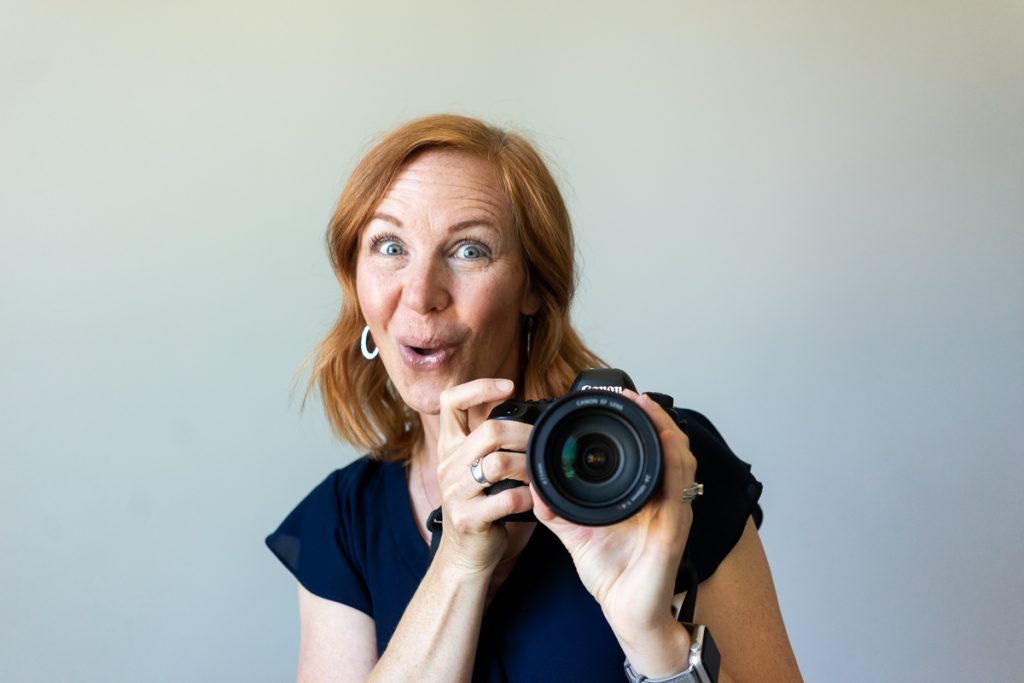 For the last 8 years, I've run a part time photography business, adding in filmmaking the last 3. Both are things I never saw myself doing 15 years ago, but here I am, and loving every minute of it!
I have focused on families, children and seniors most of my business life. And though those things are fun, they aren't really challenging to me. This past year, I have started helping other small businesses create photo and video content that is unique to their mission and branding. This has been a fun change for me, because each brand is so different, and every project is unique. This kind of work is right up my ally!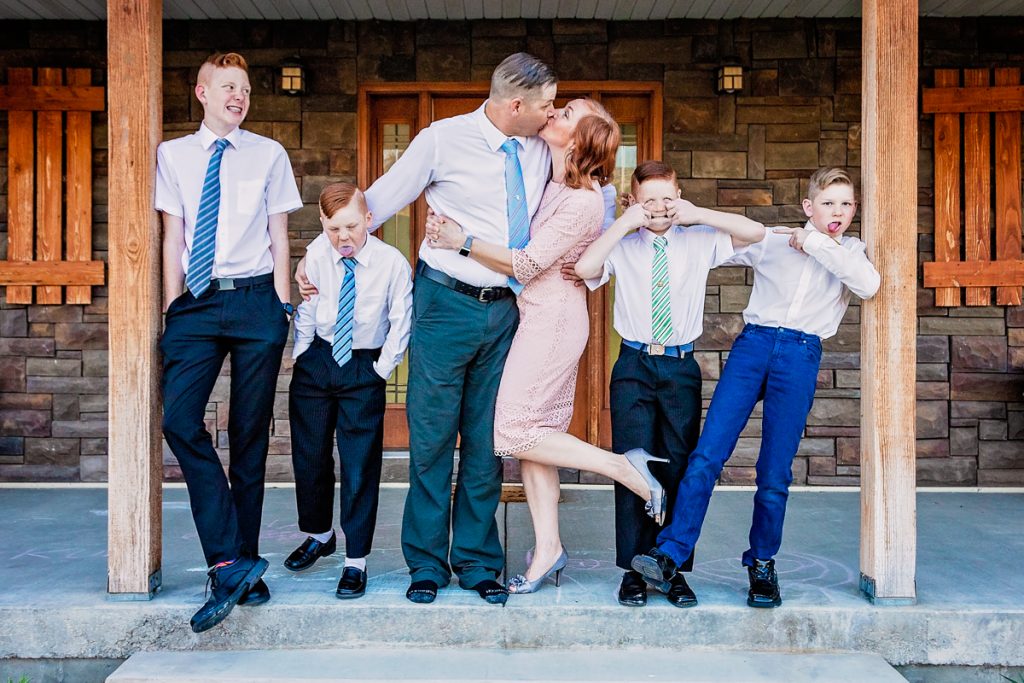 Now that I've realized I love doing this, I've decided to focus my work and business on helping other small businesses, by creating content they can share online to help them stand apart from their competition. I've done this through interviews, stop motions, drone images and original commercials.
​Whether you're a small business with a handful of employees, a larger business with hundreds of employees, or one person wanting to show up big, I can help you brand your business in a creative and unique way to catch the eyes of clients, potential employees, investors and followers! My goal is to help you become your best brand with creative online content that is within your budget!
As I'm still building this website, you can find my current work of videos on Vimeo or Instagram. If you're interested in learning more, please contact me through the form below and we can chat about your goals and dreams! 🙂

[jetpack-related-posts]